Our Philosophy
We Refuse to Set a Specific VISION
for Our Company
We do not have one clear vision
for our future.
Since its founding, HEXEL Works has continued to grow by adapting flexibly to the changes in society and the market it operates in.
Through our long history, we have learned that the key condition to surviving
in this rapidly and drastically changing world is whether or not we ourselves can also constantly evolve.
For this reason, we resolutely refuse to set a clear vision for our future.
Whatever direction we choose today will be outdated in just a few years.
We believe flexible decision-making and swift action are much more suitable in this day and age.
"Constantly Evolving."
With these words as our core company principle, we are not afraid of constant change,
and indeed will use it as a core tenet of our management to flexibly respond to and overcome any challenge that comes our way.
About HEXEL Works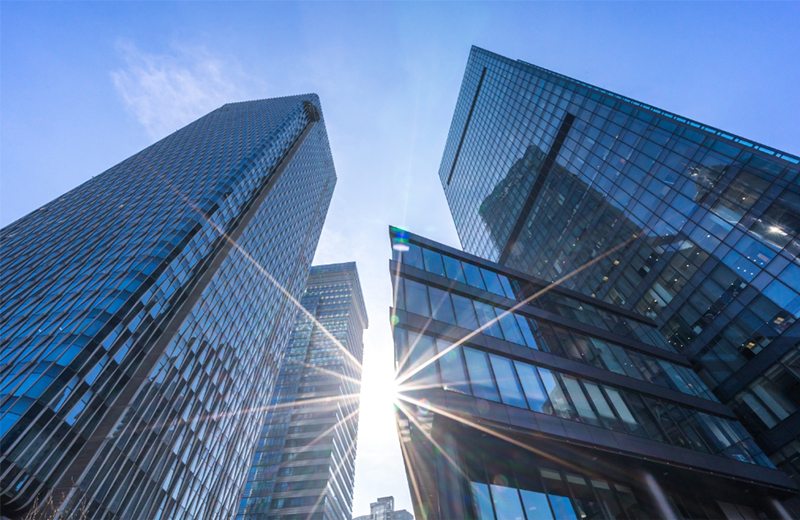 What We Believe